Ayo Technology prints out all your advertising media, including business cards, flyers, brochures, tarpaulins, vinyls ...,  in a high professional quality (digital & offset).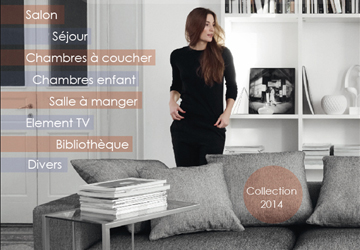 Be visible wherever you go!
Offset Printing: Stationery, leaflets, business cards, Flyers, catalogs, brochures, posters, POS,...
We can print your documents on several types of papers (coated, offsets, recycled, cardboard, matte or glossy ...)
Digital printing: We offer the following types of digital printing: Large format printing - Posters - Interior decoration...
Vehicle wrapping: A mobile and visible communication medium, wherever you go! From the design of the cladding to the laying on your vehicle, we realize your project from A to Z.
For more information, you can consult our portfolio or contact us via our contact form or by phone: +216 98 592 652.